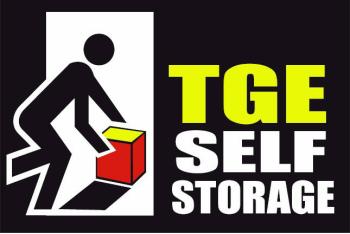 TGE SELF STORAGE

Operated by TGoerk Enterprises, LLC

Self Storage, Billboards, U-Haul

375 North Pike Road

Sarver, PA 16055

724-290-7466

tgoerkenterprises@yahoo.com

GPGoerk Enterprises, LLC, for TGoerk Enterprises, LLC,    2014-2016 at Homestead.


Make Us Your Home Away from Home For All Your "Stuff"

Call today for pricing and availability!

Act now to reserve your unit!

724-290-7466

Visit MapQuest below for map and directions.



We are now a

U-Haul dealer.

Contact us for your

self-hauling needs!